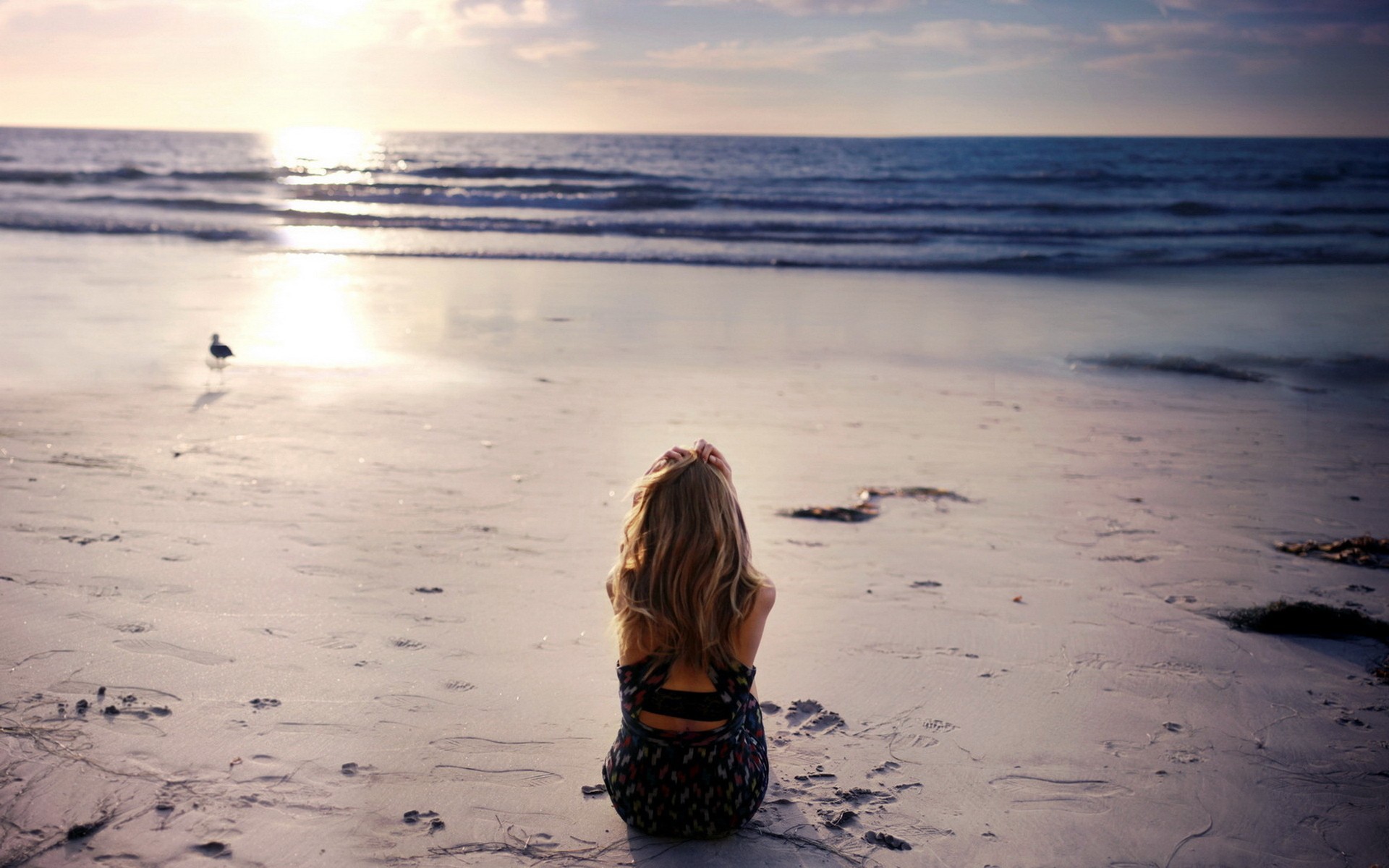 This message came from a mother whose waters had been broken for over 24 hours, but thanks to accurate information and excellent midwife support, knew her options.
'I feel like an eager surfer, wanting to feel the waves, but content too, to sit here and enjoy the sand.'
Sad that so few get to feel it that way, and mostly due to them not being given the full picture - ie ALL the facts, so that they can weigh up the route that feels right for them.
Before agreeing to be induced due to premature rupture of membranes
.KNOW THE FACTS. 
.REQUEST INFO ON THE THE RISK OF INFECTION IN PERCENTAGE TERMS. 
.BALANCE THESE WITH THE RISKS ASSOCIATED WITH INDUCTION.
How you will feel about all this, will be personal to you, and needs to remain so. Only you can act in your 'best interests' because only you know what those interest are. What matters to you.
Waiting, as ever, doesn't just mean winging it. Some people will feel induction is right for them. Other won't and may prefer to keep a careful eye by monitoring, to take a considered watch and wait approach with the help of a trusted caregiver. This is also your choice to make.
It seems a major and almost unethical omission to me that so many women are routinely induced due to prolonged rupture of membranes, on the basis of what their hospital considers to be prolonged, rather than the mother.
Some may feel that waiting 48 hours is not that prolonged once they have all the information - for example, that there is a 90% chance of labour starting within that time, and given the risk of infection at that point is small. I don't have research evidence of how small, but when I asked a consultant obstetrician, he told me it was between one and two per cent.